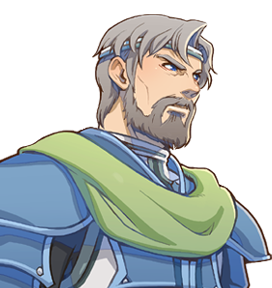 Basic Information
Edit
Full Name: Richard
Nickname/Alias: N/A
Age: Undefined
Gender: Male
Birthday: Undefined
Height: Undefined
Weight: Undefined
Blood Type: Undefined
Nationality: Undefined
Relatives: Charlotte
Richard grew up in a forest next to a fairly large but undetailed town.
Appearance and Personality
Edit
His first appearance is in the Prologue.
Battle Style
Edit
Write the second section of your page here.
Character Creation Notes
Edit
He once was a funny guy, but something happened with him that turned him into a SUPER SERIOUS guy.
Suprisingly, he is afraid of setting sail in sea or something like that only
He has some very BAD (and secret) memories with the town next by to the forest he grew up in...
(feel free to add info about Richard here as we progress)